The Sign of Quality

Qualified Professional.
FREE: set of pro-electronic files / images with all film commissions. Presented on disk or usb.

Above all our clients requirements is of the utter most importance, We produce creative & commissioned works of only the highest professional quality. We aim to meet the desired expectations required by our customers.
* * * * *

EXTENSIVE PHOTOGRAPHIC LIBRARY We may have that image your looking for CALL WITH YOUR REQUIREMENTS

Welcome to Perfect Images UK. professional photography throughout the uk and overseas.

Studio, on-location and natural light photography undertaken. Visit our webring from the navigation menu for a more extensive look at our services.
Perfect Images UK offers appointments only for portfolio viewing. Our folios are extensive.


Professional Film Wedding Photography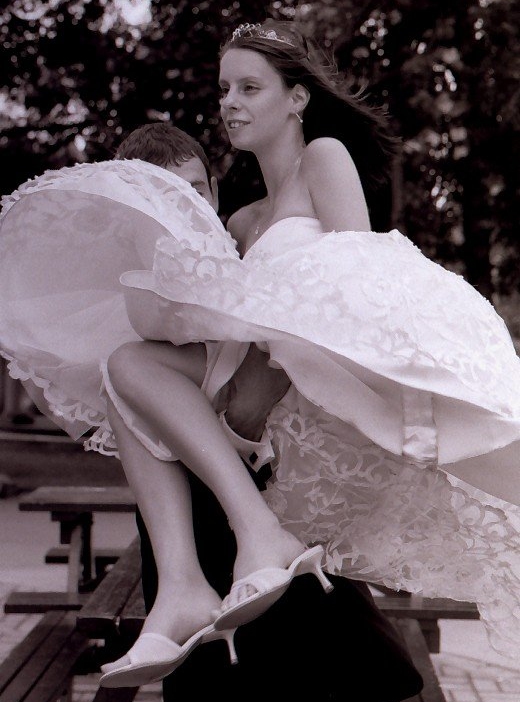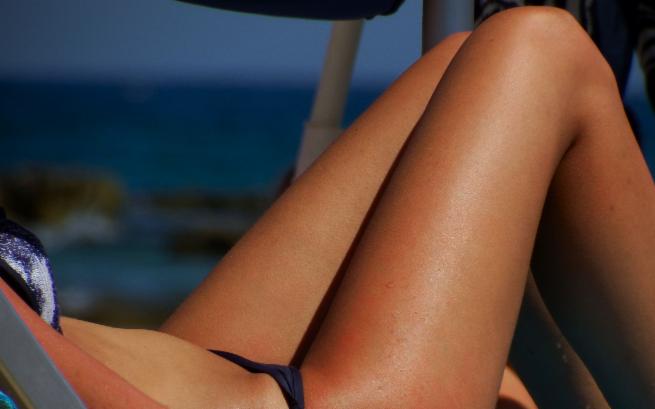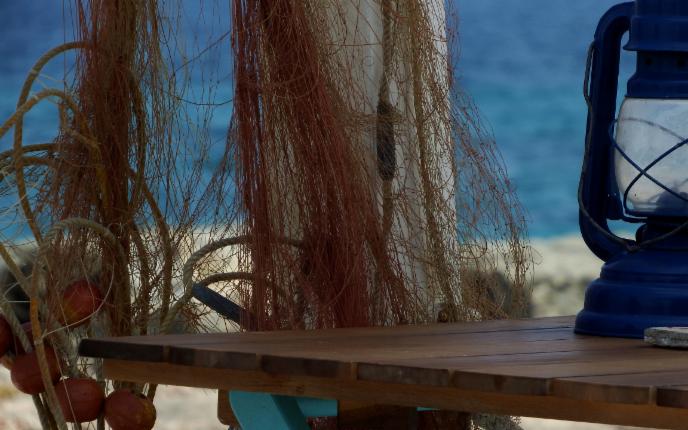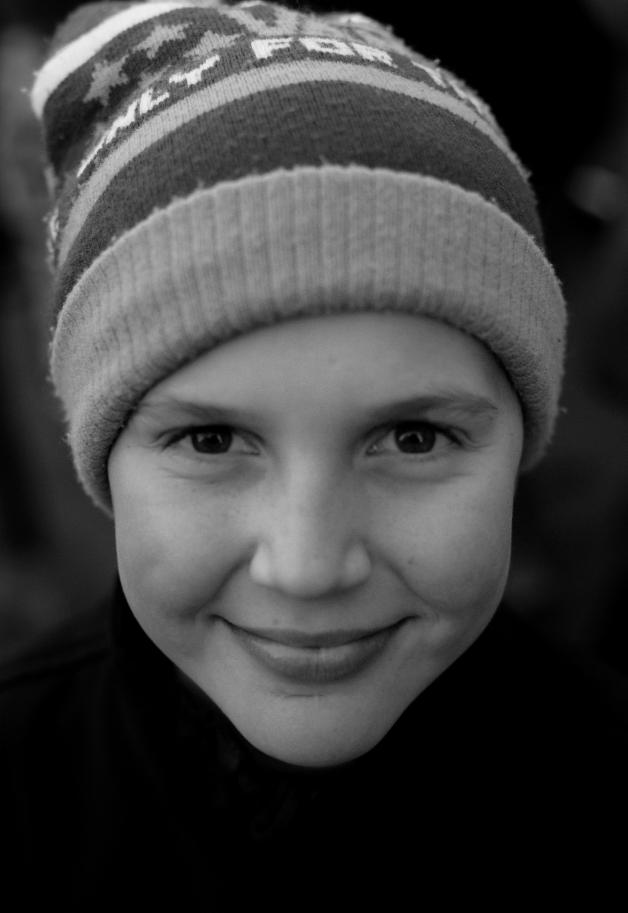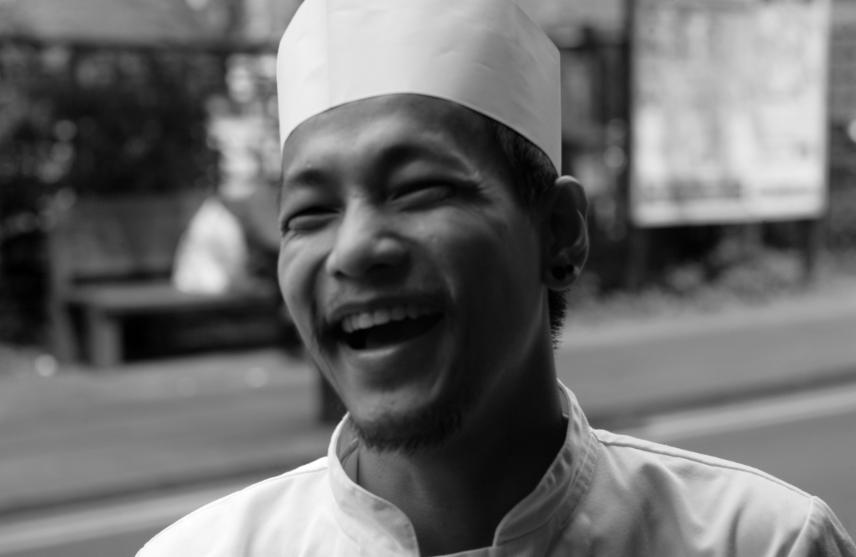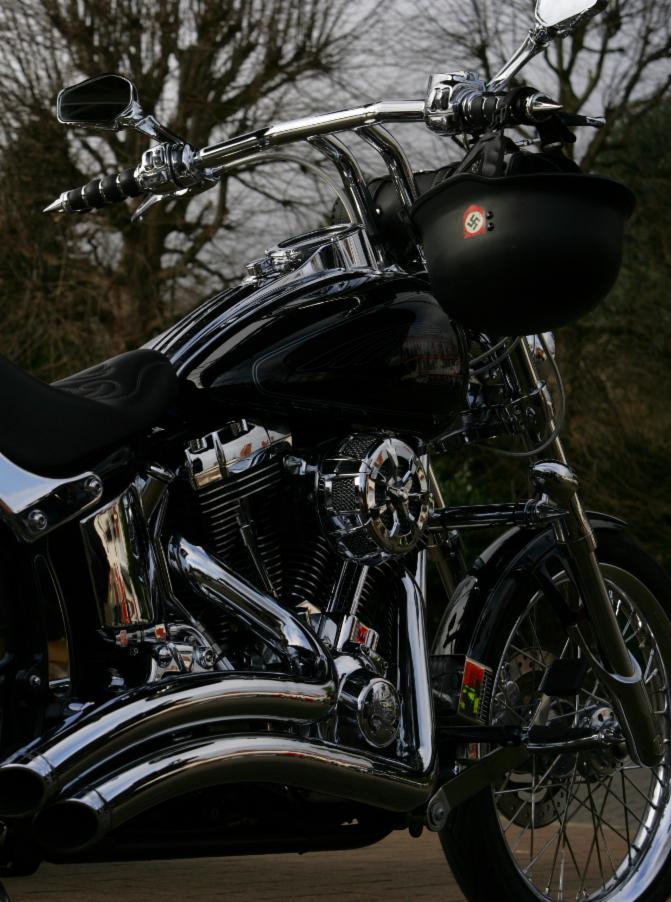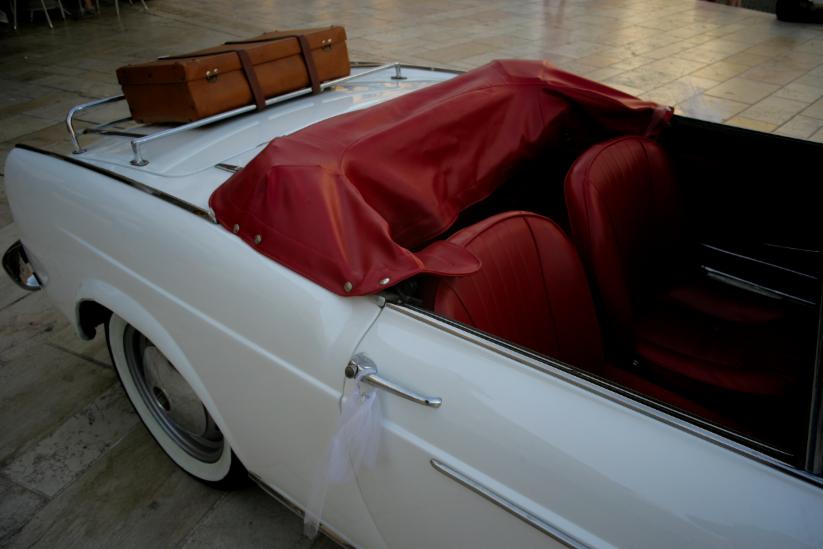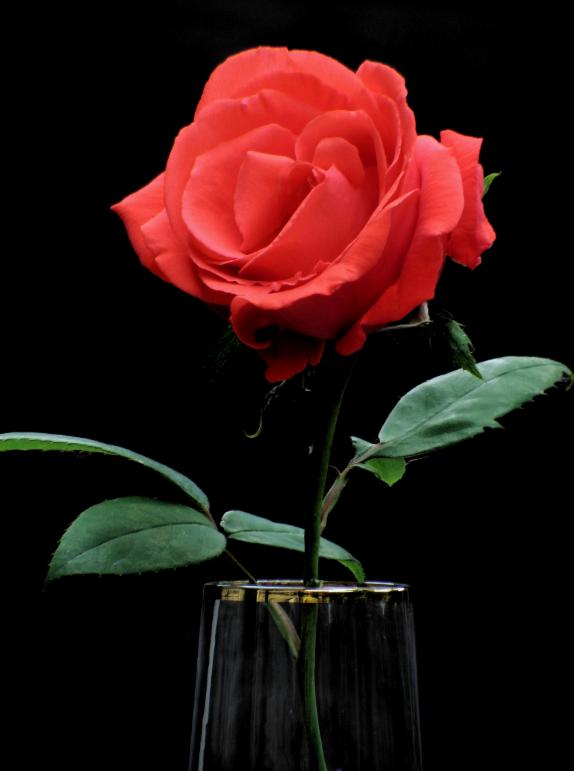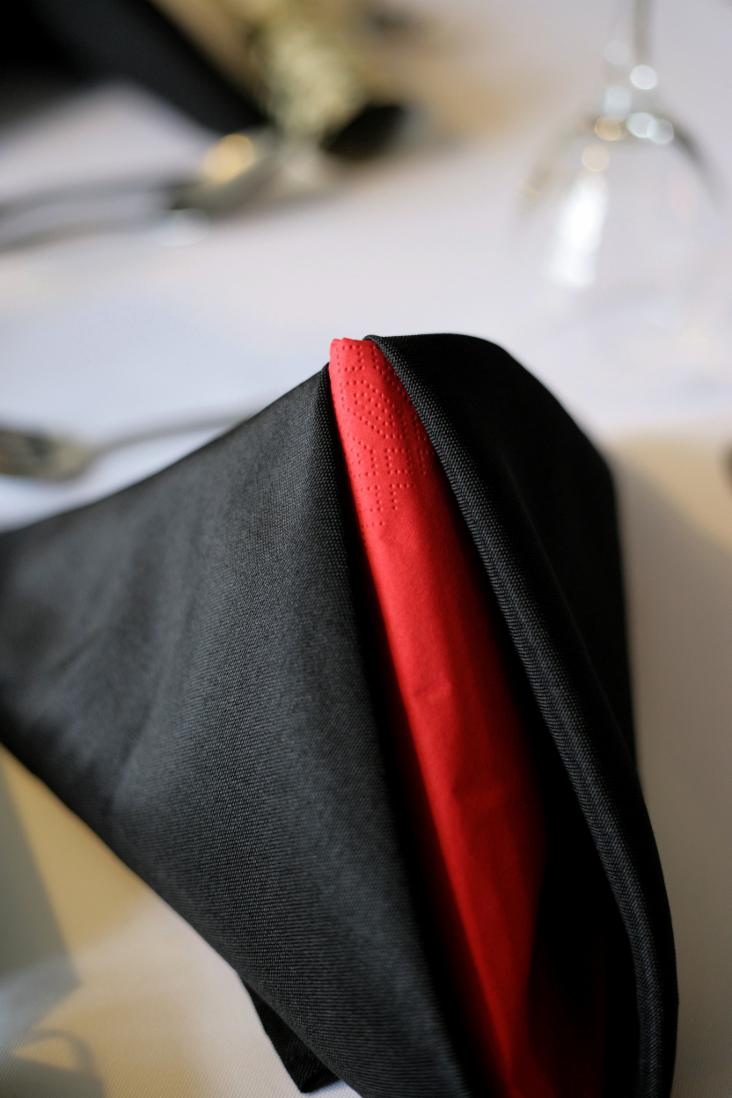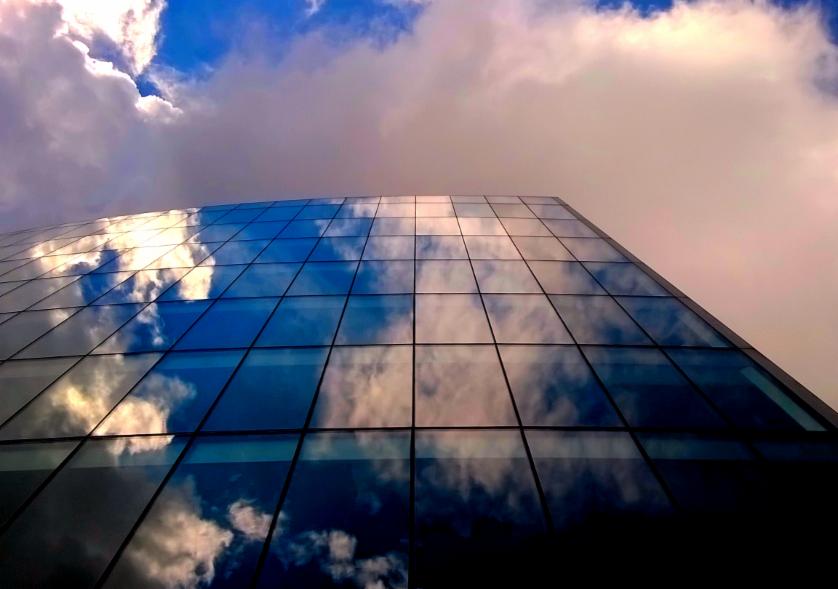 Perfect Images UK since 1998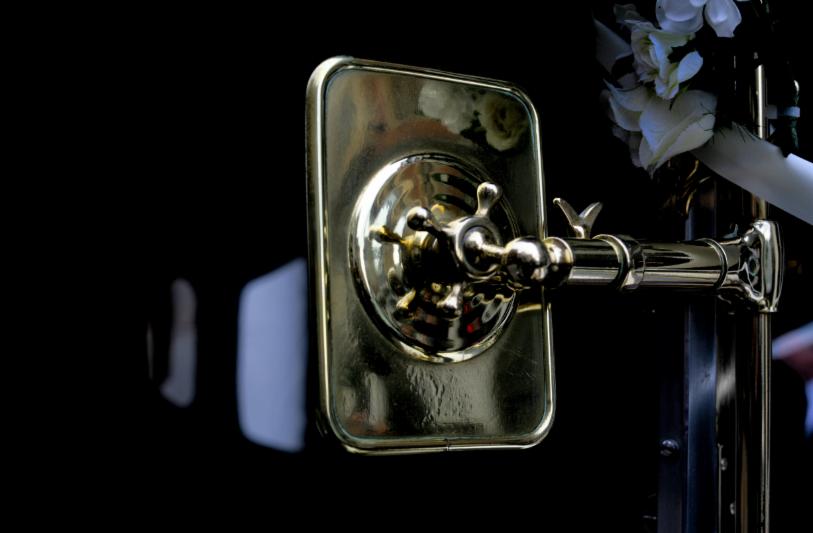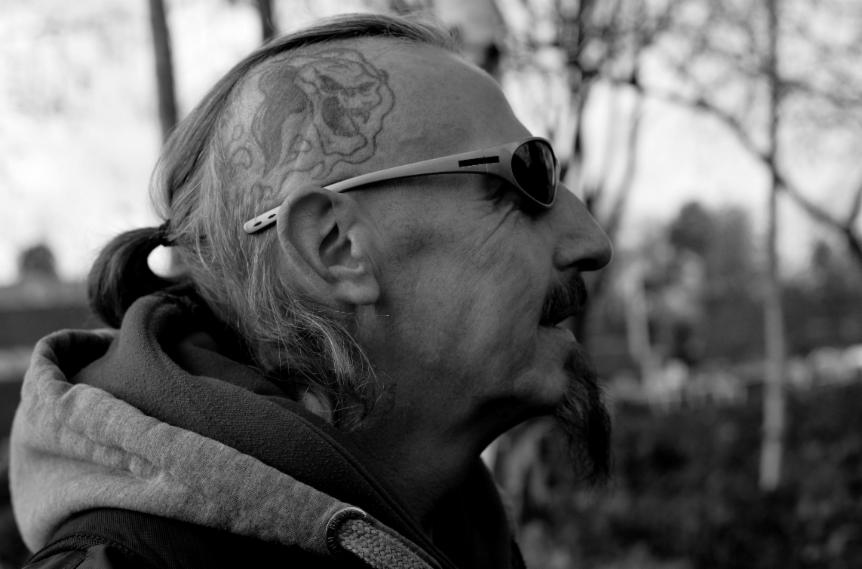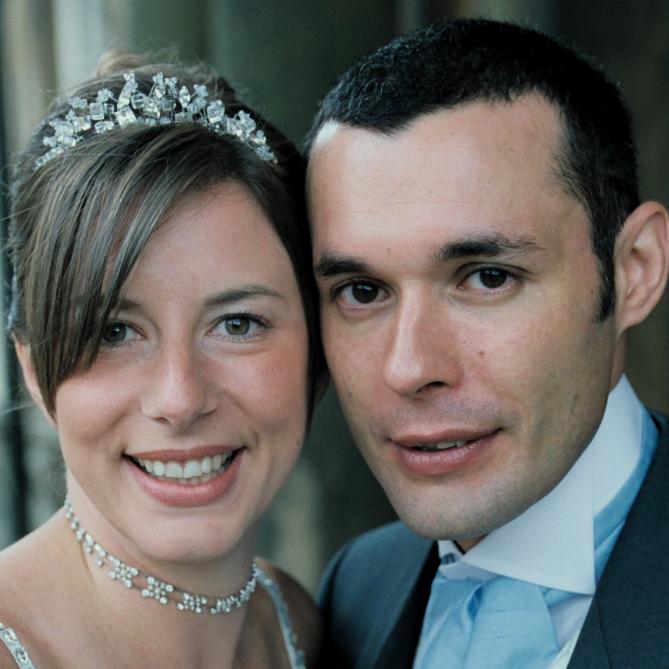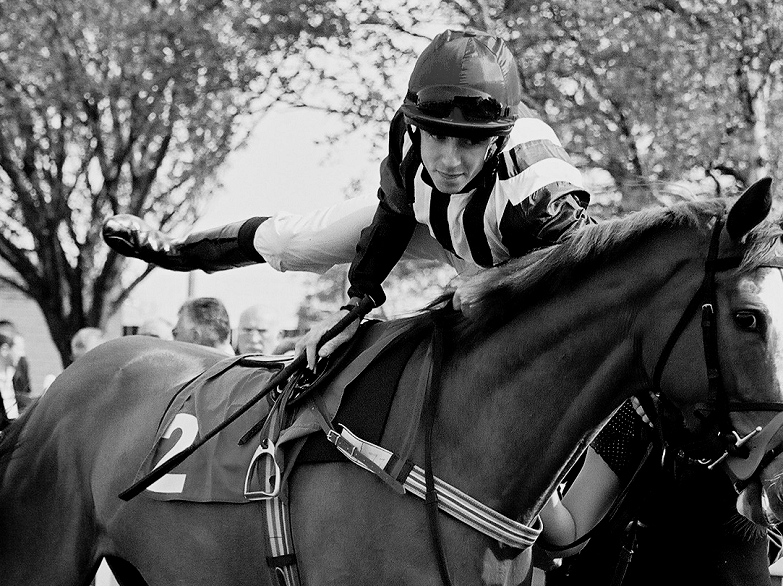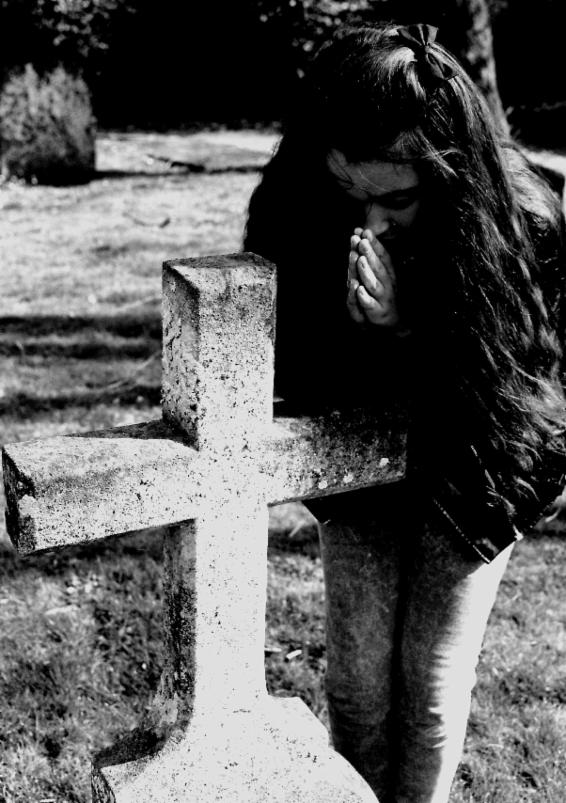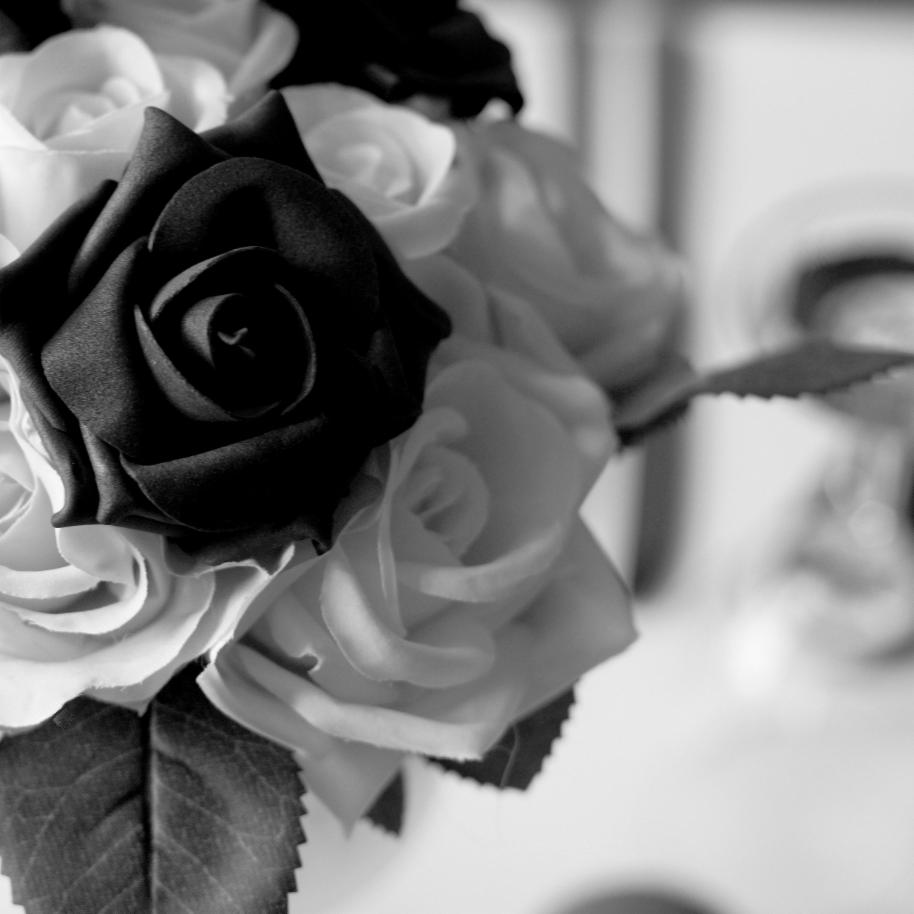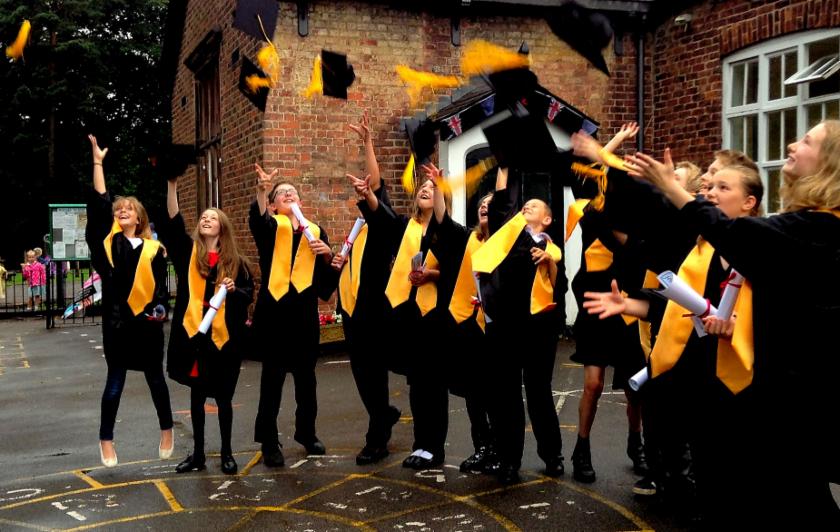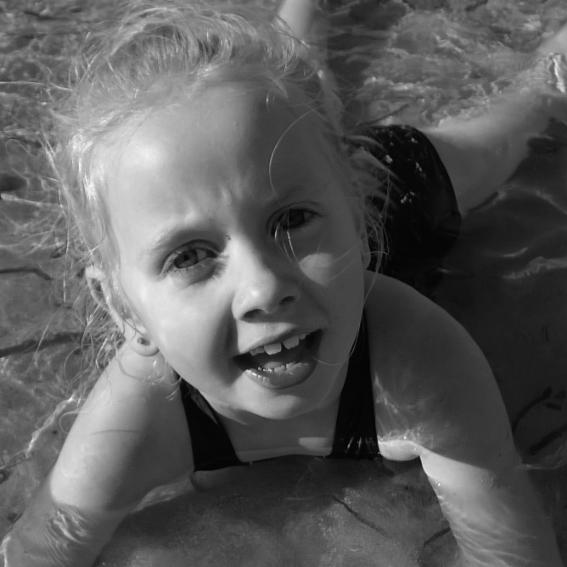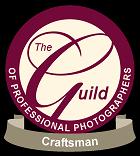 " This site is dedicated to my dear late mother Peggy "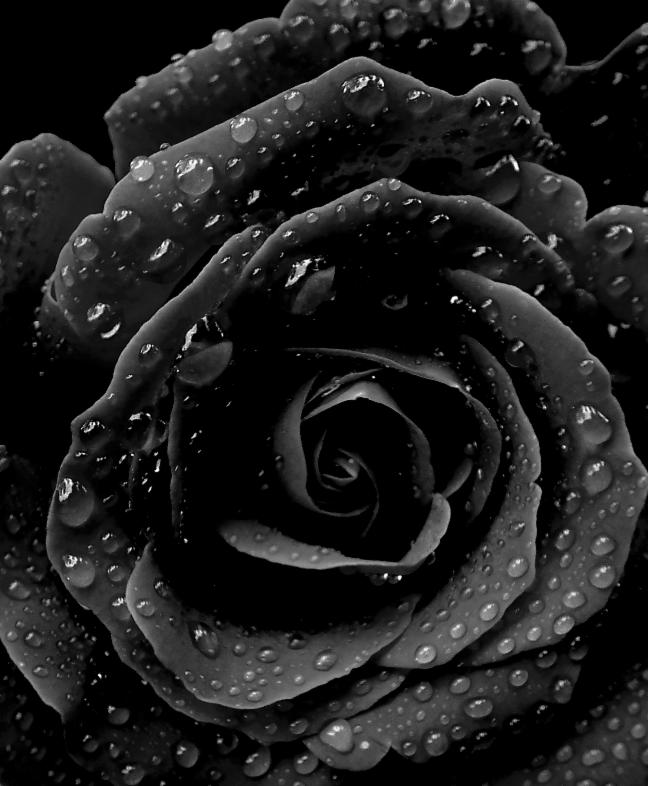 UK National & International Commissions Undertaken.